Penang Summer Basketball Camps
Due to COVID-19, our summer basketball camps for 2020 had to be postponed, but here's a glimpse of what you can expect in future camps.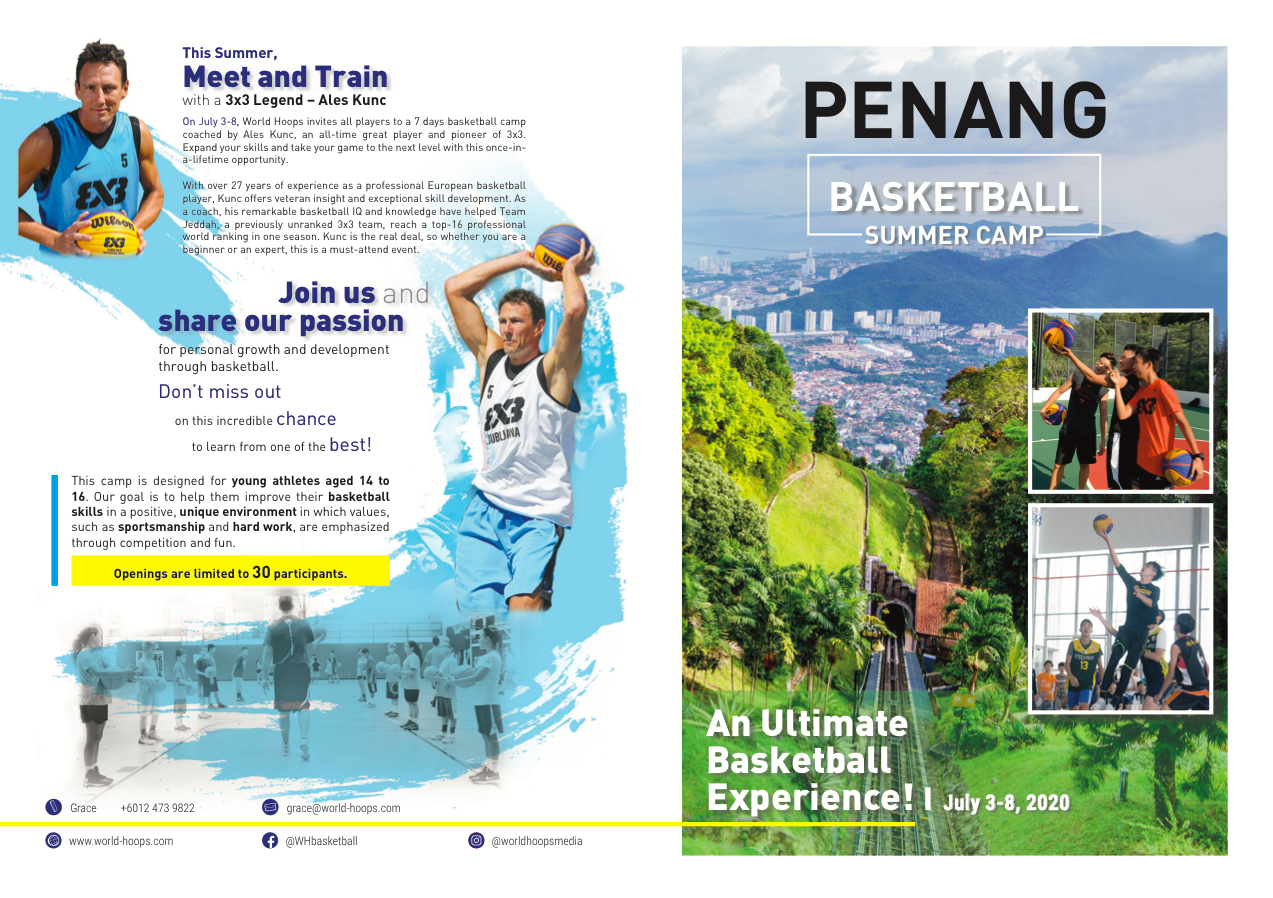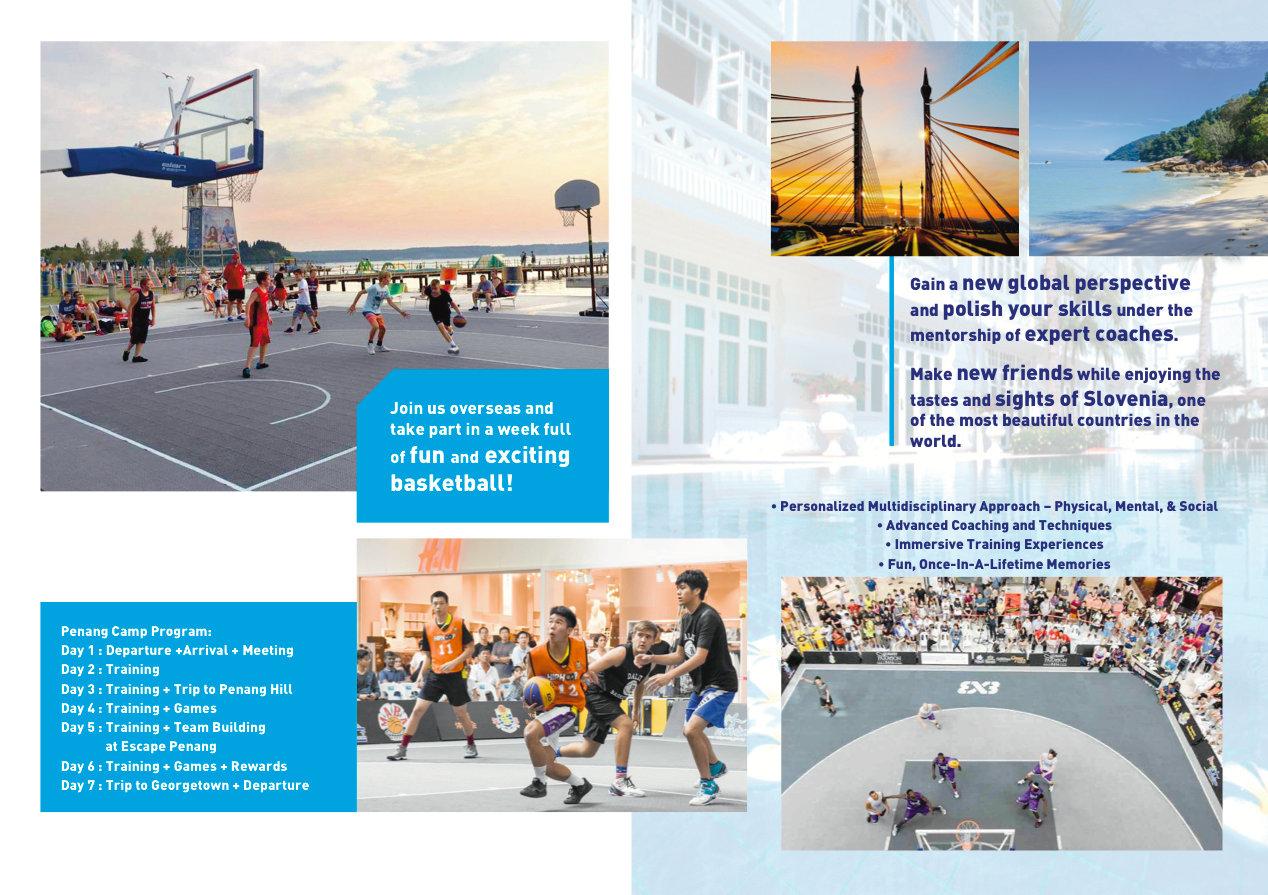 Slovenia Summer Basketball Camps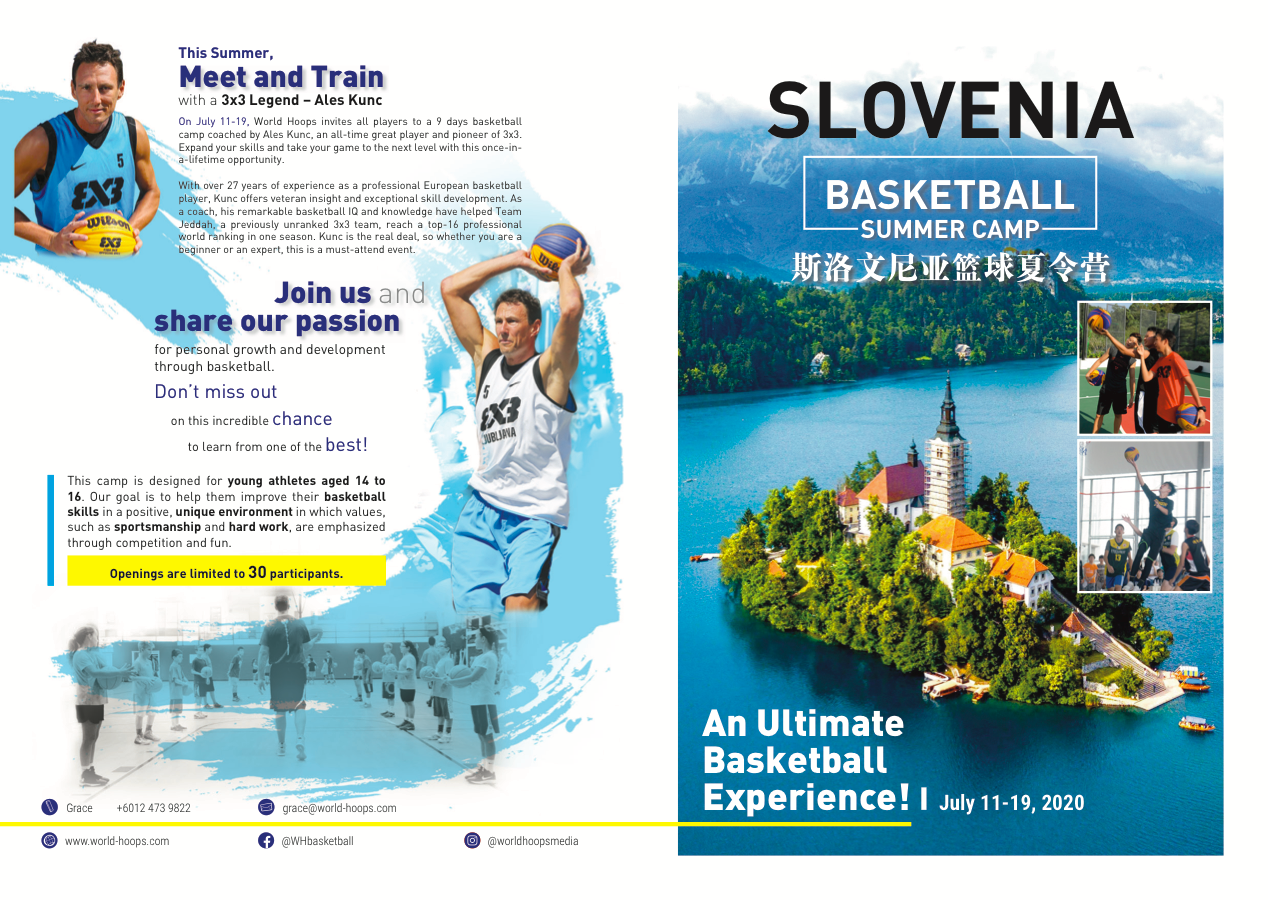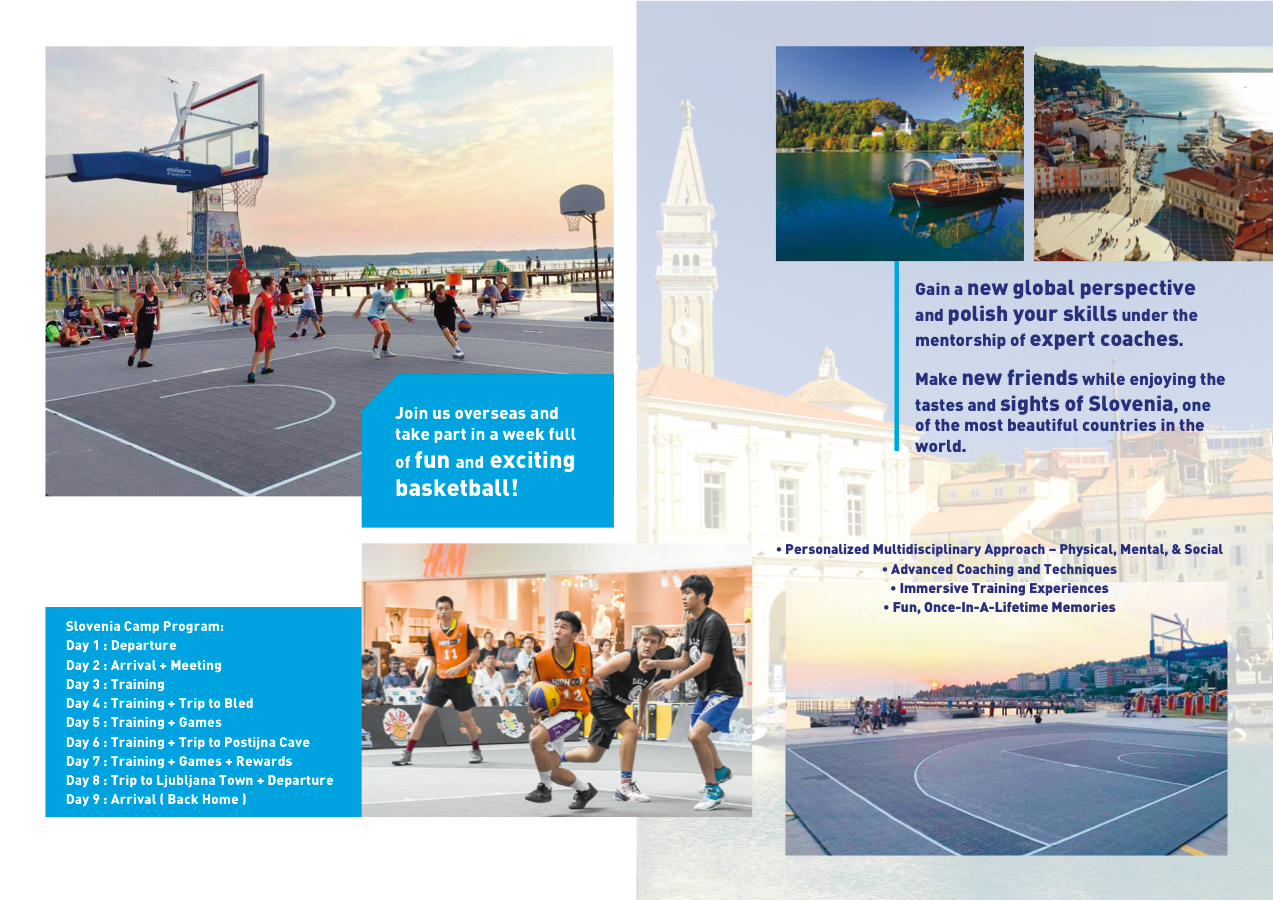 Urban Artist's Initiative
World Hoops regularly invites local and cultural artists to perform in our events. We believe that our tournaments provide a great opportunity to make an impact and highlight Penang's unique culture to a global audience. That's why we encourage performers to showcase their talents on our platform.